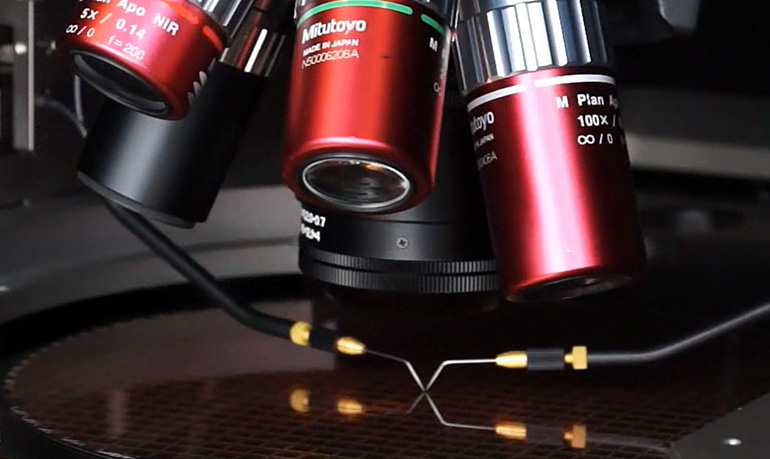 Semiconductor Failure Analysis
The number of electronic control units integrated in automobiles increases continuously, and more and more semiconductor devices will be integrated in those electronic control units. These devices need to have high reliability.  In order to assure high reliability, automotive chip makers need to find any defects in semiconductor devices or electronic parts by screening.
Defects, faults, errors and failures in semiconductors
Carmakers require "zero defect" automotive components. Semiconductors are originally made based on the assumption that defective products occur in mass production. For this reason, the reliability of semiconductors is maintained by screening. As zero defects are required of automobile components, the possibility of faults is reduced by increasing the level of screening. However, strict screening tests lead to significant costs.
Workflow of Semiconductor Failure Analysis
Hamamatsu has a portfolio of PHEMOS-X emission microscopes and iPHEMOS-MPX inverted emission microscopes. These systems can perform various types of electrical failure analysis, such as photo emission analysis, thermal emission analysis, IR-OBIRCH analysis, etc. Automotive chip makers are able to narrow down the suspicious defect portion for physical failure analysis. This workflow can assure the robustness of semiconductor devices.
Recommended Products
Wafer process
Assembly and testing process