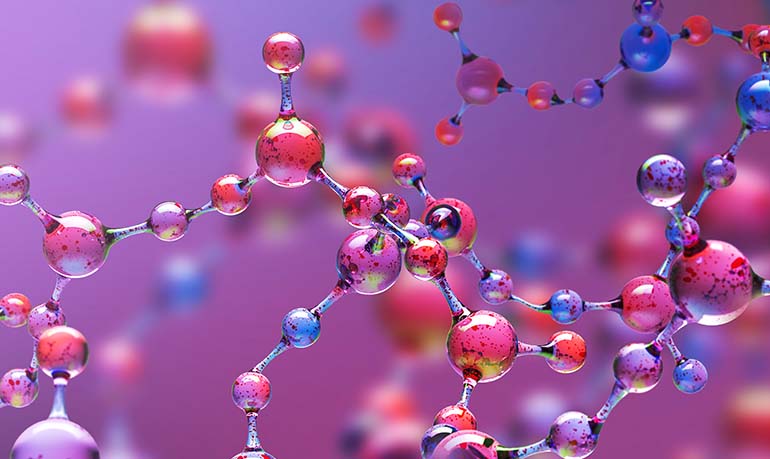 ICP-MS (Inductively Coupled Plasma Mass Spectrometry) uses plasma as an ion source. This is a highly sensitive method that allows qualitative and quantitative analysis of trace elements contained in samples at the ppt (parts per trillion) level.
Characteristics and functions required for ICP-MS
Wide dynamic range
ICP-MS uses plasma to efficiently ionize elements in a liquid sample and then measures the mass of the ions to analyze the sample. Detectors must have a wide dynamic range to qualitatively and quantitatively identify the trace elements contained in the sample at the ppt level. Our detectors for ICP-MS provide two measurement modes with different gains to achieve an excellent dynamic range.
Recommended products for ICP-MS
The R13733 electron multiplier is a versatile detector having two different measurement modes: an analog measurement mode and a counting mode. A wide dynamic range can be achieved by selecting one of the two measurement modes as needed.